Not profit or trends - just to serve you with modest apparel you can trust.
Don't just take our word for it - see what our customers have to say!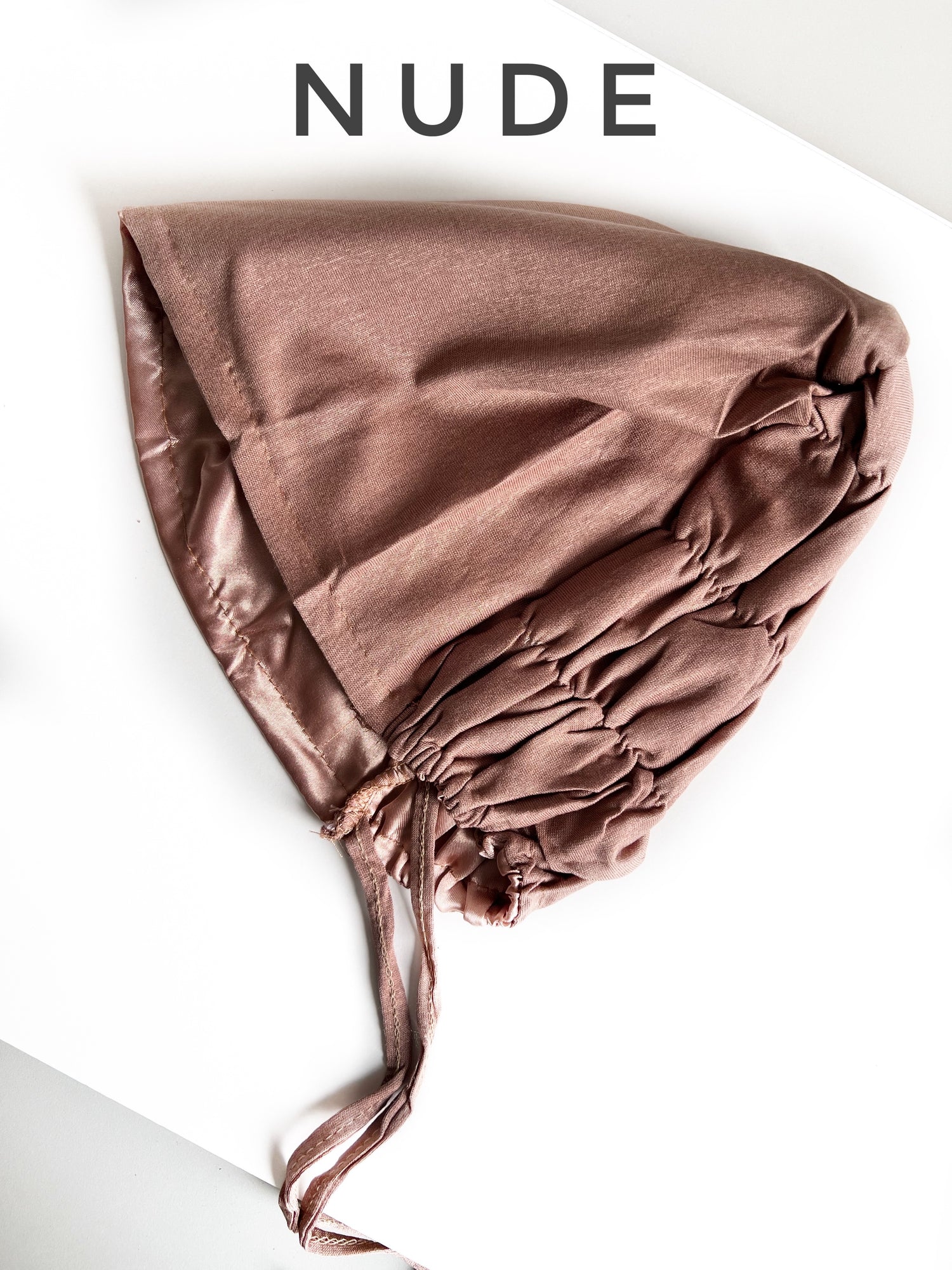 HIJAB CAPS
Say no to hairfall and constant headache with our
Premium Satin Lined Hijab Caps!
Wide elastic for custom fit.
BUY NOW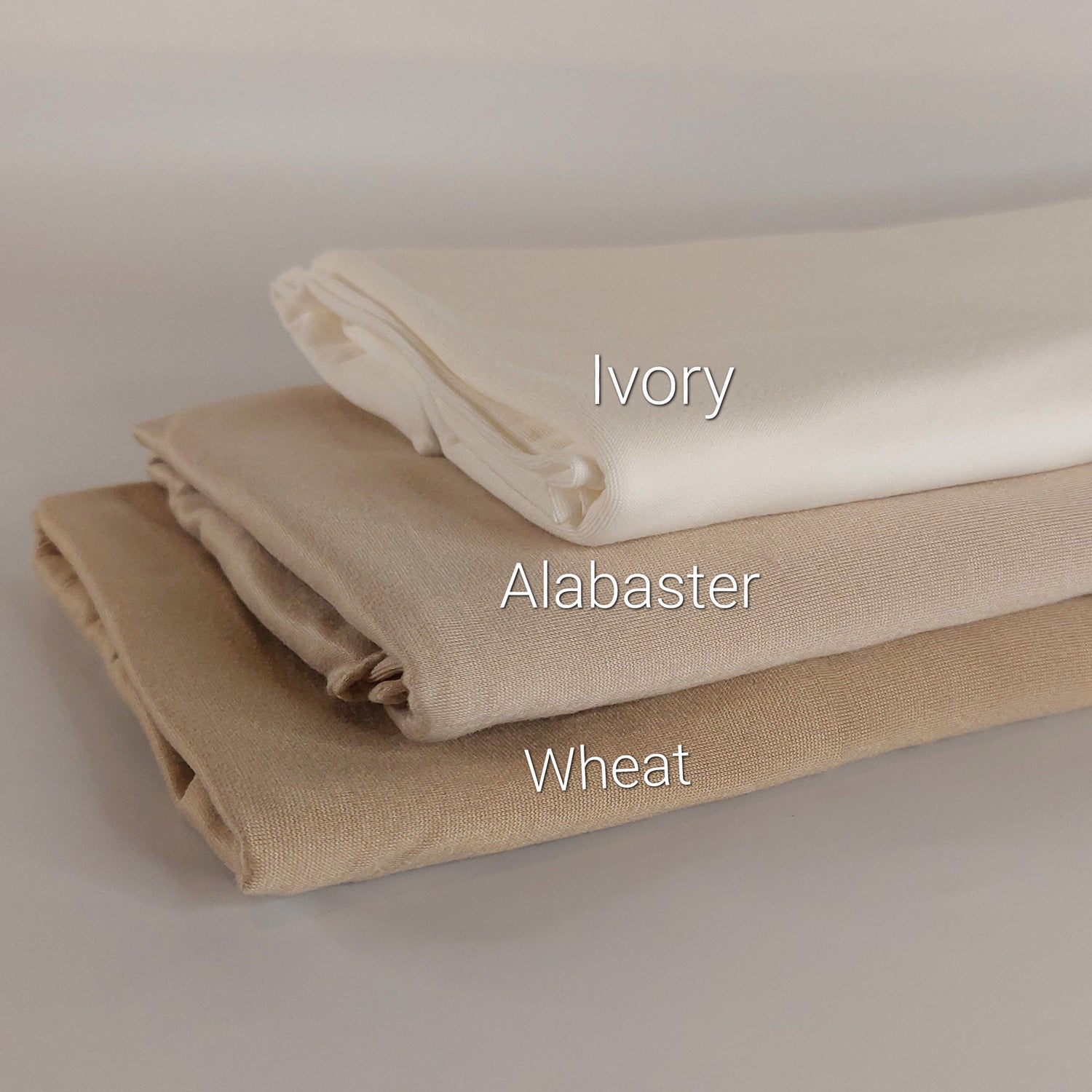 SOFT TOUCH JERSEY
Looking for a hassle-free hijab experience? This fabris is for you.
Premium stretch, perfect for winters!
BUY NOW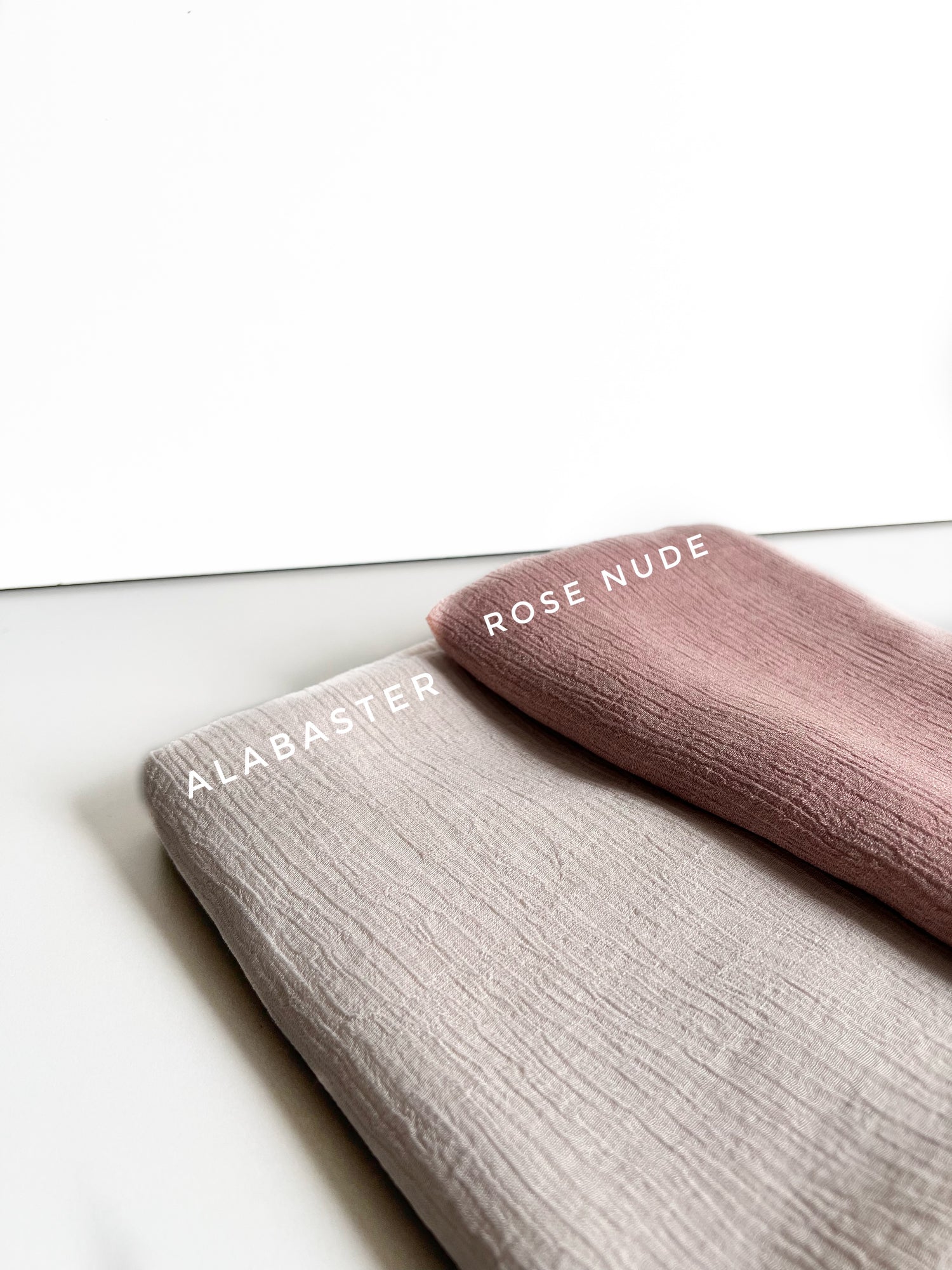 RIBBED CHIFFON
Loved by our customers, this intricately woven ribbed chiffon provides opaque coverage with an elegant drape. 
Non-slip, non-see through fabric.
Soft & Breathable 
BUY NOW